SSenStone, Web Summit 2020 Final TOP3
SSenStone
The Web Summit 2020, Europe's largest technology conference, was held online and offline for four days, starting December 2nd in Lisbon, Portugal and nearby cities. The Web Summit was first held in the year of 2016 at Lisbon, Portugal. Last year, there were about 70,000 attendees from 169 countries including 2,000 startups, 1,500 investors, 2,500 journalists, and 1,200 speakers.

Connected Intelligence, the organizer of Web Summit, operates several global startup conferences, including 'Collision' in Canada, 'RISE' in Hong Kong, and 'MoneyConf' in Ireland, as well as the Web Summit.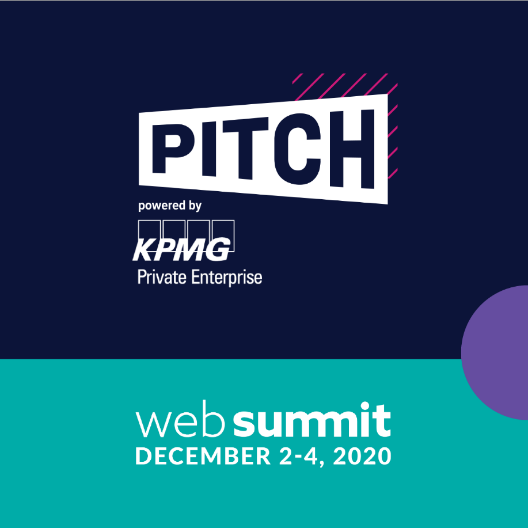 ▲Web Summit, PITCH Program Image, Source: Web Summit Homepage

The Web Summit 2020 is organized as a conference program where more than 800 business leaders, including globally renowned entrepreneurs, investors, and celebrities, participate and present a variety of business content that participants will be interested in.

'PITCH', a startup pitching competition, is a competition program for early-stage teams that have been invested for less than 3 million euros within 3 years. In addition, there is a program called '40words', which explains the company, business plan and core technology in only 40 words. 'Mentor Hours' is a mentoring program between startup entrepreneurs and business mentors. There is also a program called 'Investor Meeting,' which is one on one networking between investors. Thus, there are variety of attractive programs.

This year, SSenStone's global business headquarter swIDch participated in the PITCH program, a pitching competition that selects the world's most potential startups, and achieved the honor of going to the finals, which only allowed the top three companies. It was a significant event for SSenStone and swIDch to be ranked in the top three as the first Korean company.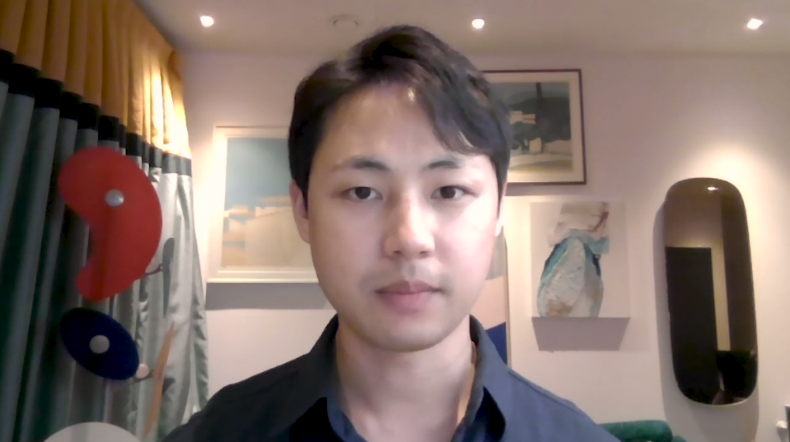 ▲Web Summit 2020 Final Online Presentation by Hee-Sung Moon, swIDch CDO

At the final presentation of the Web Summit, Hee-sung Moon(CDO of swIDch), who participated in the PITCH competition, stated "SSenStone's One-Time Authentication Code (OTAC) is an authentication that generates dynamic codes that change even when the network is not connected. As a security technology, it has been introduced as a secure authentication technology in various industries such as payment, Internet of Things (IoT), and automobiles, providing an opportunity to develop their own original business models."

Hee-Sung Moon(CDO), introduced the features and competitiveness of OTAC technology, and emphasized how various new experts are joining SSenStone to create more business opportunities. He concluded the presentation by saying, "Our ultimate vision is to become the 'oxygen' in all authentication. We want customers to use and benefit from their services without even knowing that they are using OTAC. We are confident that we can achieve this goal, as we continue to make cases and global players who set the standards in specific industries. Thank you."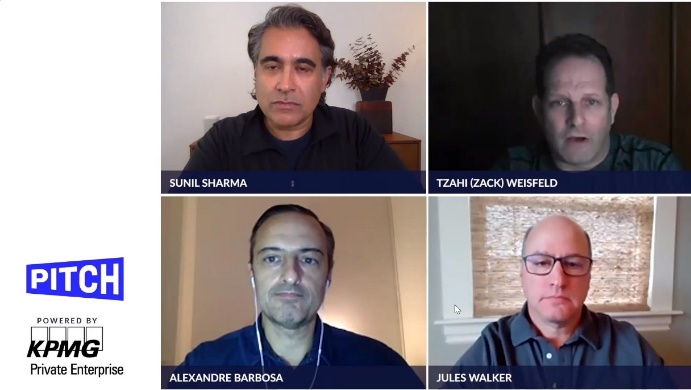 ▲ On the Top-Right, Web Summit 2020 Judge 'Tzahi Zack Weisfeld, Source: Web Summit Homepage

On the other hand, Tzahi Zack Weisfeld, general manager of Intel's global startup program 'Ignite,' a leading Israeli IT entrepreneur, and one of the judges of this final announcement left a good repute stating, "SSenStone showed great attraction. OTAC could possibly be the national standard. In my opinion, this is a good example of how their technology stands out from other technologies. The presentation was great. I want to know more about what they do."

Chang-Hoon Yoo, CEO of SSenStone and swIDch said, "SSenStone and swIDch will continue to break the record as the 'First Korean Startup' based on our innovative technology." He added, "We are already receiving interests and contacts from global security companies for our excellent results at this Web Summit 2020, and we will work harder to achieve consequential results by connecting them to businesses."